Cap'n Threelegs' Swashbuckling Academy
Welcome to Cap'n Threelegs Swashbuckling Academy. Whether tis a quick lesson ye need, or ye wish to stay for a week and master yer skills, there be only two rules :
All courses are paid for in Dubloons.
I sees the colour of yer money before the training starts.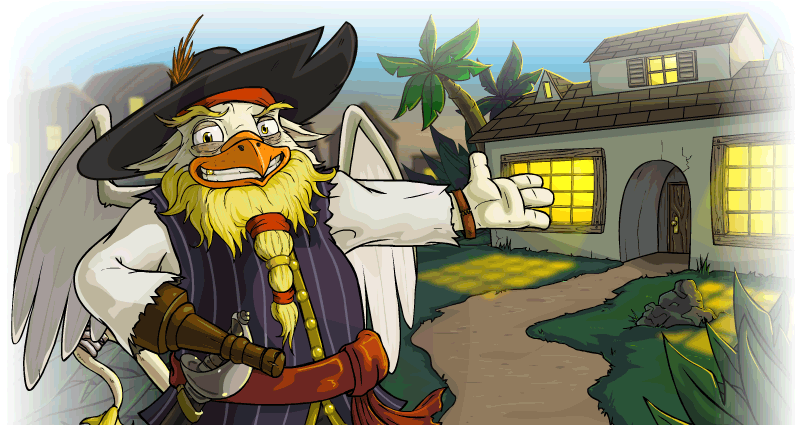 I'll teach yer me secrets!