The Wishing Well!
Here, you are able to make a small donation to the well and make a wish for an item that you would like to possess.
Note: Be sure to type in the object name such as "paintbrush" or "Negg" or "bike." The magic well isn't very clever and will sometimes get confused as to what you want! Also, don't expect a fast response...the well sleeps for 18 hours a day.
UPDATE - Now the well will give out prizes four times daily instead of two!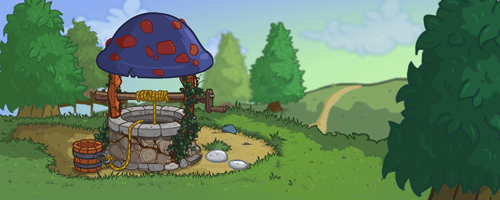 What would you like to wish for?