Contact Us | FAQ's | About Us | Banners | Advent Calendar Archives | High Scores
Welcome to Neopets Hive Central!!!
This is where you you'll find links to the other important parts of this site. If there is more information you want us to add to the site, please feel free to let us know! Right now, this page has links to our Advent Calendars archives, some of our previous/current site activities, and information about two of our annual contests, the Mirror World Mysteries and Easter Negg Hunts.
---
Hive Events
---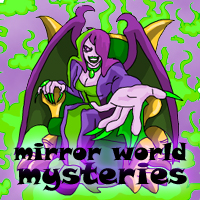 Mirror World Mysteries
Annual Mystery Plots
Every year since 2004, the Neopets Hive has hosted an annual mystery in our version of Neopia, Mirror World.
Mirror World Mystery (2004)
Return to Mirror World (2005)
Defenders of Mirror World (2006)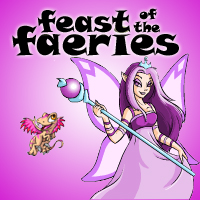 Fyora's Feast of the Faeries
2005 Logic Puzzle
In 2005, Mirror Fyora hosted a special celebration in honor of Fyora Day.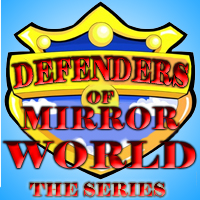 Defenders of Mirror World - The Series
Monthly Challenge
Do you have what it takes to save Mirror World from any number of new villains? Then the Defenders of Mirror World want YOU!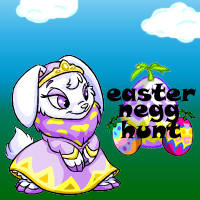 Easter Negg Hunt
Annual Hive Activity
Every year, the Neopets Hive hosts an Easter Negg Hunt in Mirror World for the visitors of our site.
---
Coming Soon to the Neopets Hive:
NOTHING :-(
and much much less...